Welcome to Quixotic Fibers
Quixotic Fibers is a yarn and fiber store and dye studio on Main Street in Whitesboro, Texas.  We are in the heart of Texoma, less than an hour from north Dallas on the way to Oklahoma City.
Our Whitesboro store is a full service Local Yarn Shop carrying a wide range of yarn, spinning fiber, and tools for knitting, crochet, and spinning.  We are constantly adding more items to our online store, but we have a lot more in the shop than you can see here on the web site.
Looking for something that we don't have listed here?  Please send me an email at carla@quixoticfibers.com, or call the store at 903-564-3740.  If we have it in stock, or can order it for you, we will be happy to send it to you!
News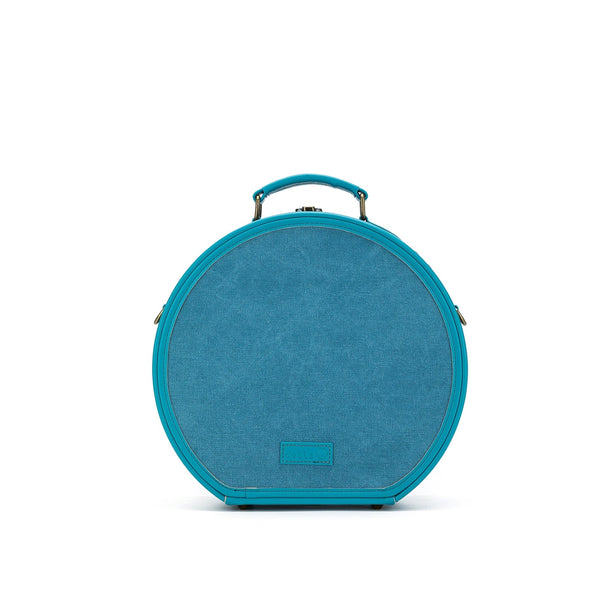 We have a bunch of fantastic brand new things coming in from della Q and Chicken Boots x della Q.  There's the Maker's Hat Box, Midi Backpack, Hook & Needle Notebook, and so much more. Check them all out in New at Quixotic!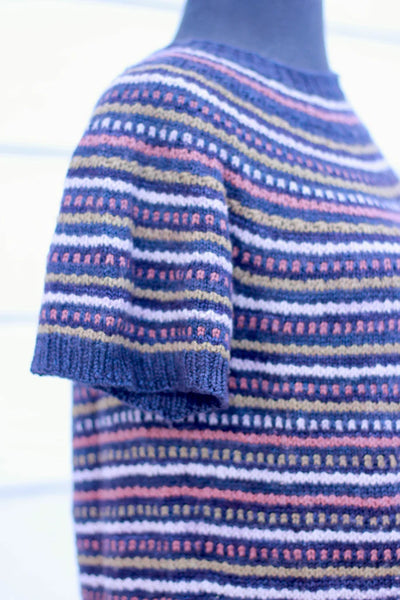 November is National Knit a Sweater in a Month Month.  Seriously, google it.  Emilie and I are always up for a challenge, and we both fell in love with the Collins Tee when we saw the sample in Dream in Color Lamb & Goat that we had on loan for...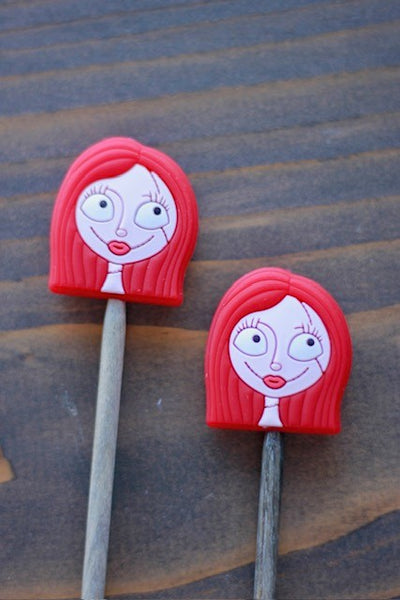 We are excited to add these adorable stitch stoppers to our collection of fun and useful stuff.   quixotic stitch stoppers