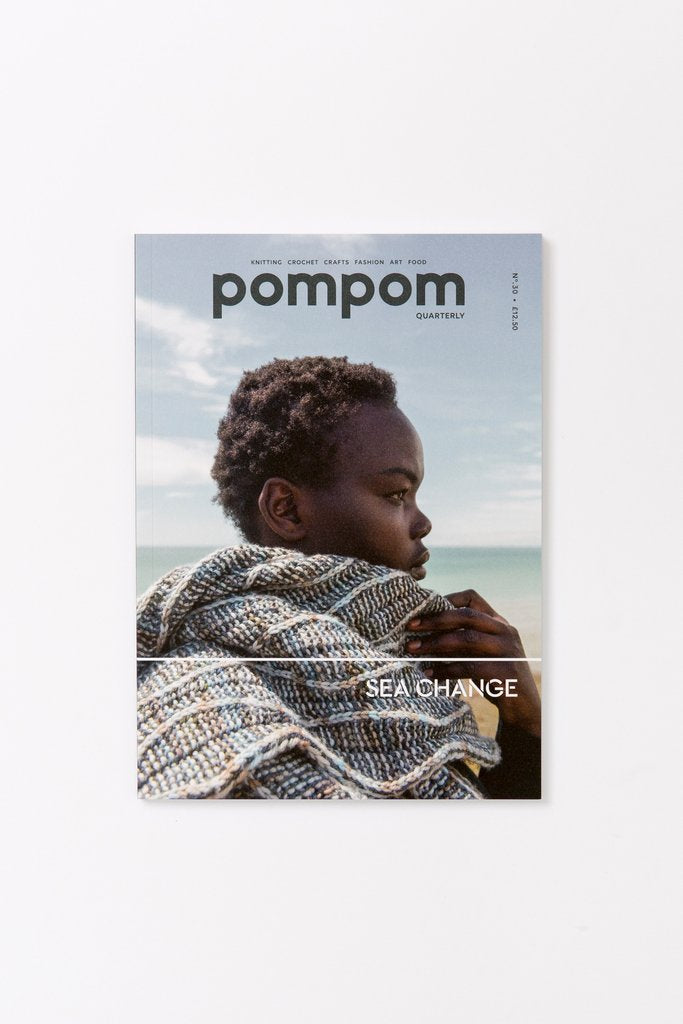 Description from the publisher:
This Autumn we?ÇÖre heading to the coast with our knitting. The patterns this issue are inspired by the sea, its surroundings, and its beautiful ever-changing shapes and textures.
The yarn palette draws from the many colours of the sea, as well as the soft shades of sand, shingle, and shells. Our designers have created a treasure chest of patterns: four jumpers, two wraps, a cardi, a tee, and a hat that will see you from high tide to low tide as the season shifts.
Featuring designs by
KIYOMI BURGIN // SACHIKO BURGIN // MEGHAN FERNANDES // ANNIE HAAS // SYLVIA WATTS-CHERRY // AINUR BERKIMBAYEVA // EMMA DUCHER // INYOUNG KIM // KATRIN SCHUBERT // ANDREA CULL
Other contributions include poetry and images from Ocean Rose, musings on sailors?ÇÖ knots and knitting from Clara Parkes, and an easy pickle recipe from Rebecca Lawrence to give you a taste of salty seas.
Printed in the UK on lovely heavy paper.
- includes digital download -
recipes, articles, tutorials + more!
A Ravelry download code will come with each magazine.
Magazines ship separately via Media Mail within the US