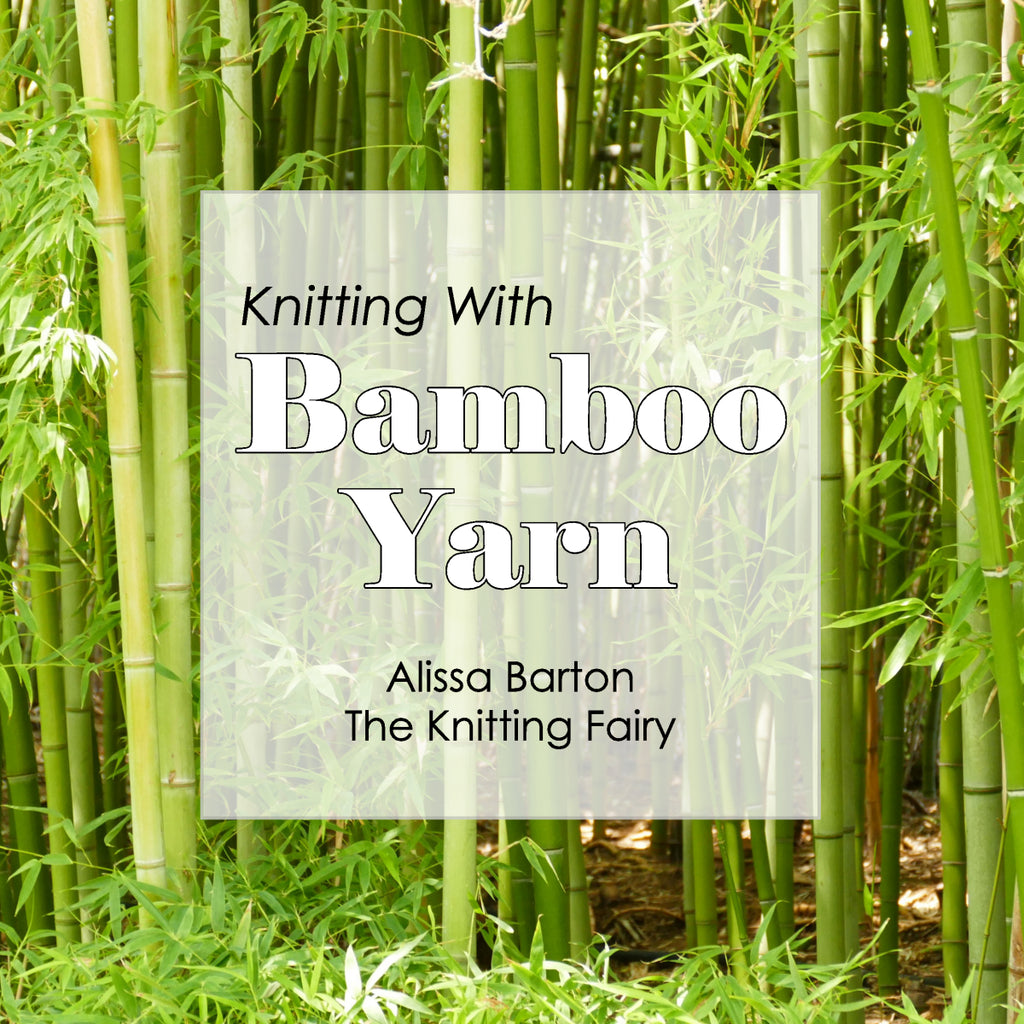 The first in what the Knitting Fairy plans to be a line of pattern books of projects to make from bamboo yarn. This first installment deals with neck-wear, scarves and cowls - quickly and easily knit. Perfect for meditative knitting, gift giving and to use that one perfect skein you have been saving. Each pattern (named after a Giant Panda born in the US) includes pro-tips to aid you in your knitting. Also includes features about bamboo yarn and a bonus on making and enjoying the perfect cup of green tea while you knit.
Planned to reach knitters at every level from rank beginner to life-long crafter. Let's gather a cup of our favorite beverage and explore the world of knitting with bamboo together.
Four patterns. 24 full color pages.
Each book includes a download code to get the PDF version as well.