Etimo Grey Crochet Hooks
Tulip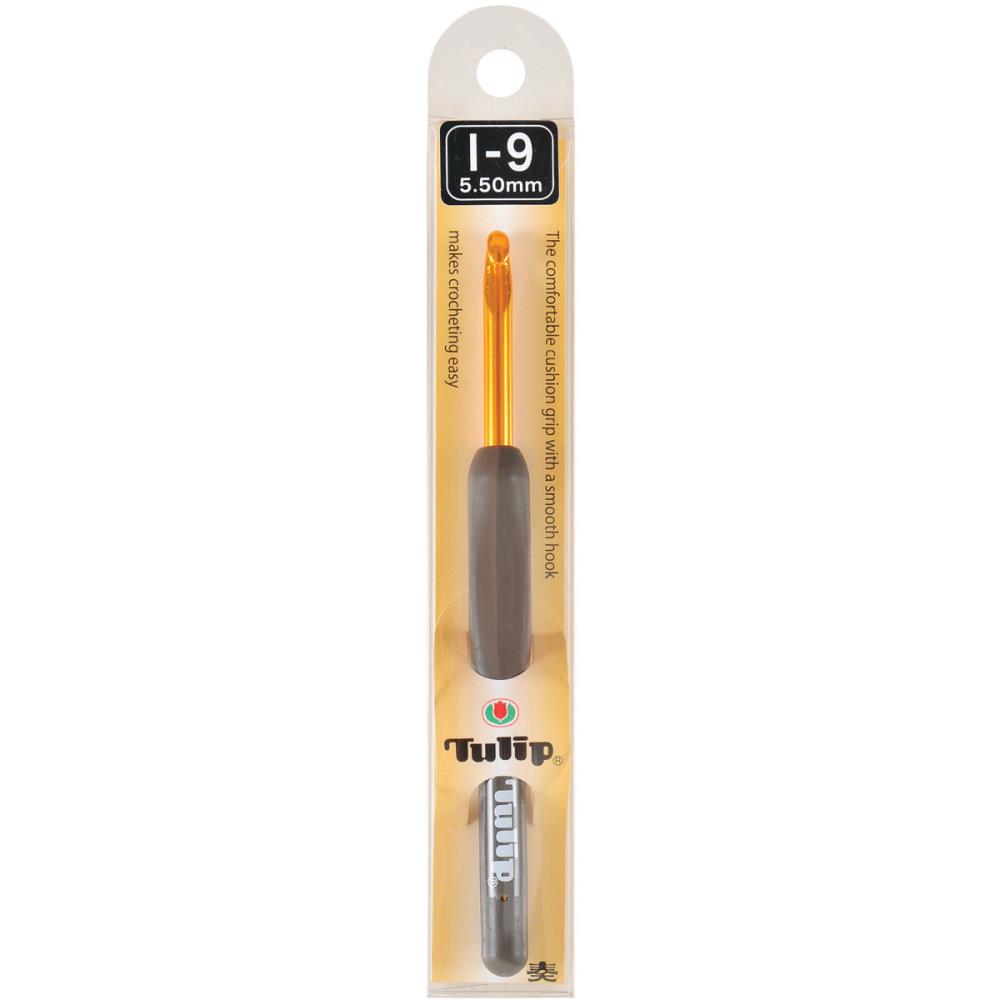 Tulip Etimo crochet hooks are among the best manufactured hooks available. The ergonomic cushion grip handle is very easy on your hands, and the hooks are made from durable superior quality aluminum with a polished finish that does not flake or chip.
The handle length and depth of the hook itself make stitching easier.
The result is a crocheter's dream that allows for longer stitching with more accuracy and greater comfort.
Made in Japan