della Q Maker's Hat Box - Pre-Order
della q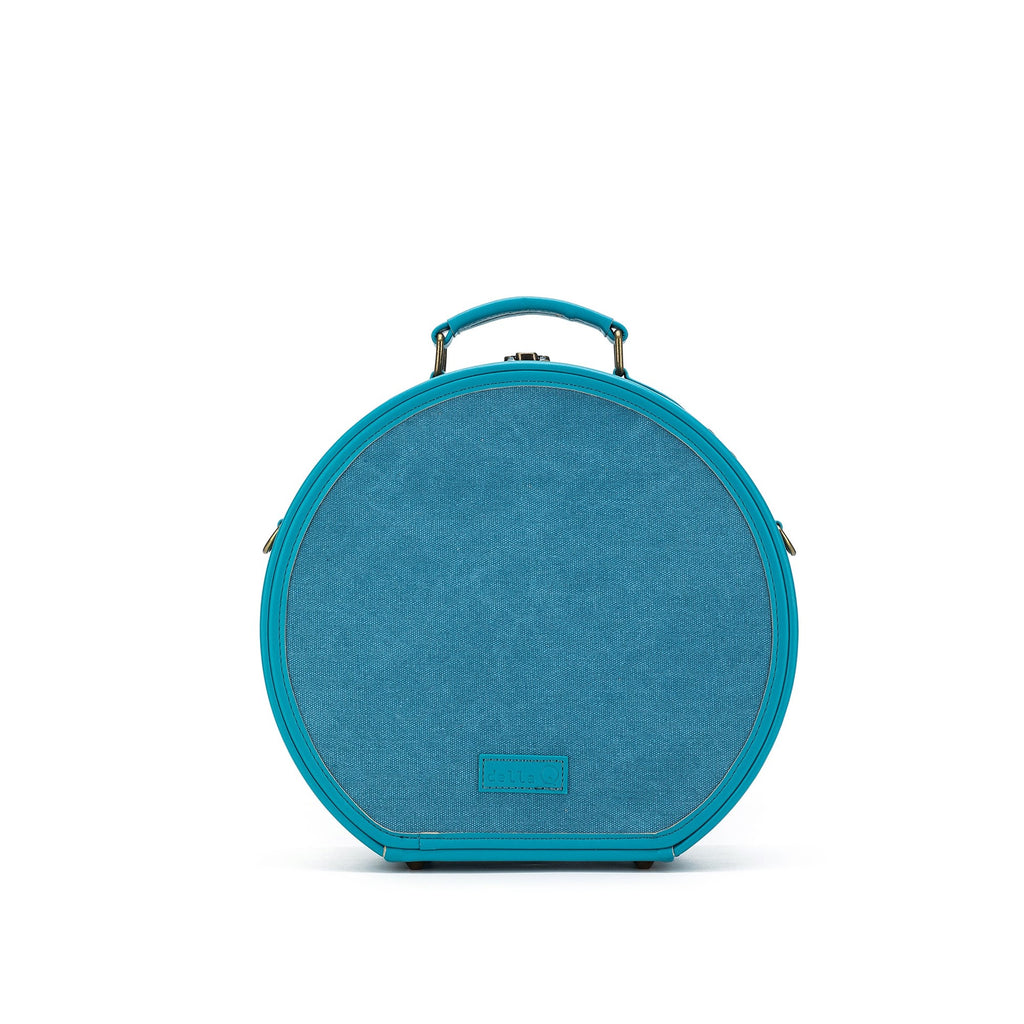 We just love the new Maker's Hat Box from della Q!
A larger carrier reminiscent of the Maker's Train Case, this versatile and stylish case has a hard shell exterior, matching Oh Snap bag, and two exterior yarn feeders so you can knit and crochet on the go.
Thoughtfully designed with nine hook or needle pockets, each Maker's Hat Box comes with a tape measure, scissor, and two darning needles in corresponding pockets.  Top handles or shoulder strap make for easy carrying on the go.
Dimensions: 12" w x 11" h x 5" d
Please note that this is a pre-order. This will ship in mid-December.