della Q Maker's Canvas Cubbies (Set of 2)
della q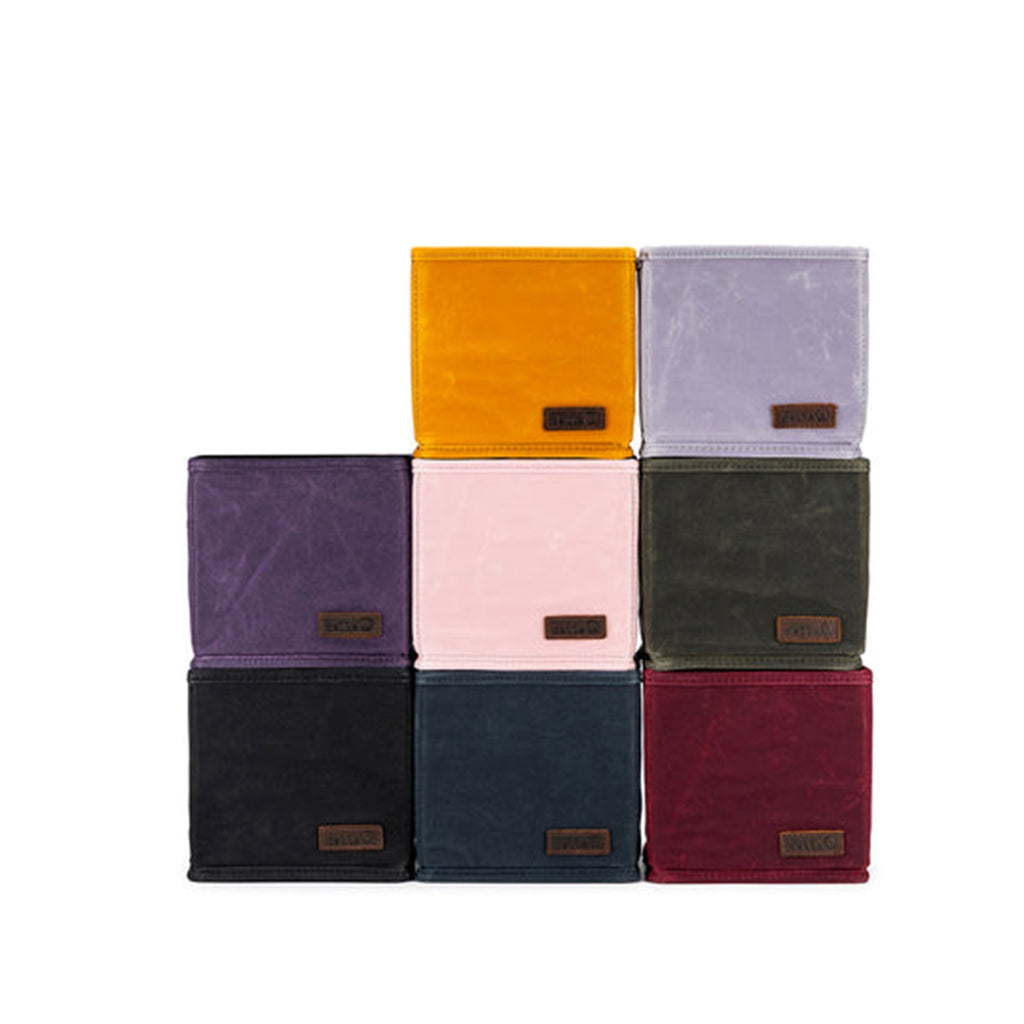 Special offer! Purchase a Rucksack at full price and get 50% off on a set of Cubbies.  Discount applied automatically to shopping cart.
These cubbies are made to fit inside the della Q Rucksack.  They color coordinate with the Rucksack, or you can be a rebel, and mix and match!
Use these to store yarn, small projects, knick-knacks, and notions, or grab a few to keep your bag, shelves, car or desk ultra organized.
Each satchel is collapsible, saving space when not in use.
Comes in a set of two.