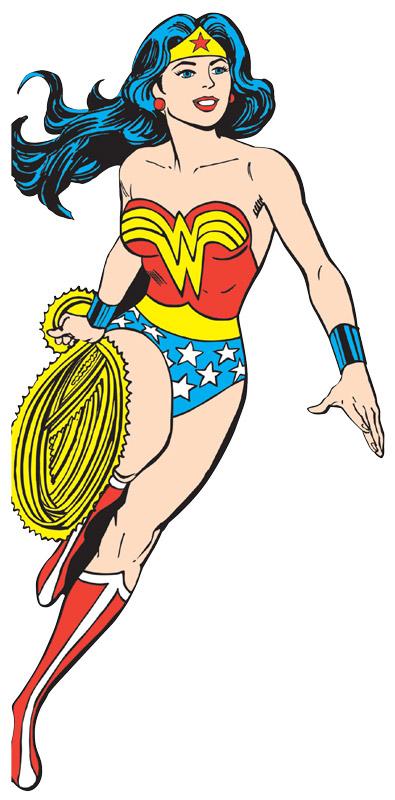 It's Wonder Woman to the rescue - on Mother?ÇÖs Day, on your best friend's birthday, or on an ordinary day just to make someone?ÇÖs day!

Comes complete with a die-cut note card and sticker sheet of Wonder Woman images and greetings.

Say, "Good Luck" when your sister gets a new job.

Let your favorite teacher, "You are Wonder Woman"!

Sometimes the only thing to say is: "Merciful Minerva!"