Euroflax Sport Weight Linen Mini Skeins
Euroflax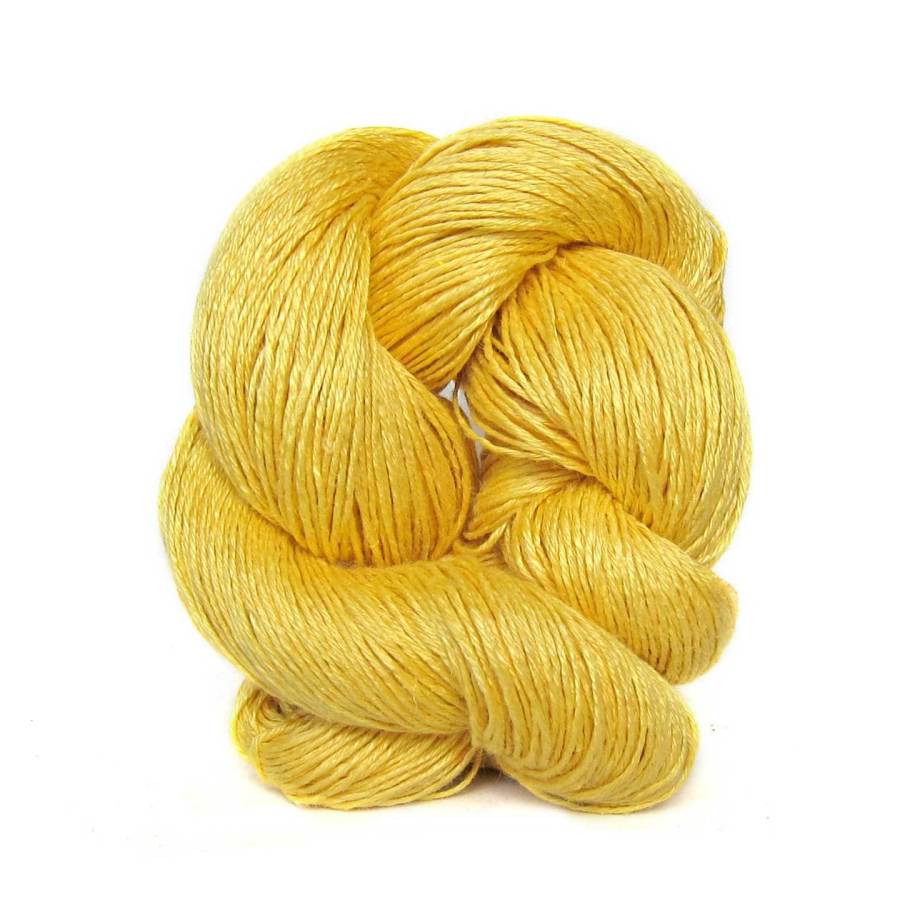 These are 24 gram mini skeins with approximately 75 yards.
100% Wet Spun Linen. Machine wash and dry-able. Deliciously intense color. Lustrous drape. Soft hand. Perfect for warm-weather knitting.
Euroflax long line linen yarn is made out of flax-fiber, grown in the damp ocean climate and rich soil of Belgium (flax loves damp!). The fibers are then wet-spun exclusively for Louet, in a mill that has been in operation for generations. The combination of the unique growing environment and unmatched skill in spinning conspire to produce the finest linen yarn in the world. This high-quality, fine yarn production requires double-boiling the yarn to give it a very soft and exceptional quality, and also steam-processing the yarn to ensure maximum softness.
Note: Linen does have a tendency to shrink considerably in the first couple of washings. We recommend washing and drying your gauge swatch 2 or 3 times and then measuring the knit gauge. If you knit to this gauge, you should be able to wash and dry your finished garment without further noticeable shrinkage.