della Q Standing Oh Snaps L/XL Pre-Order
della q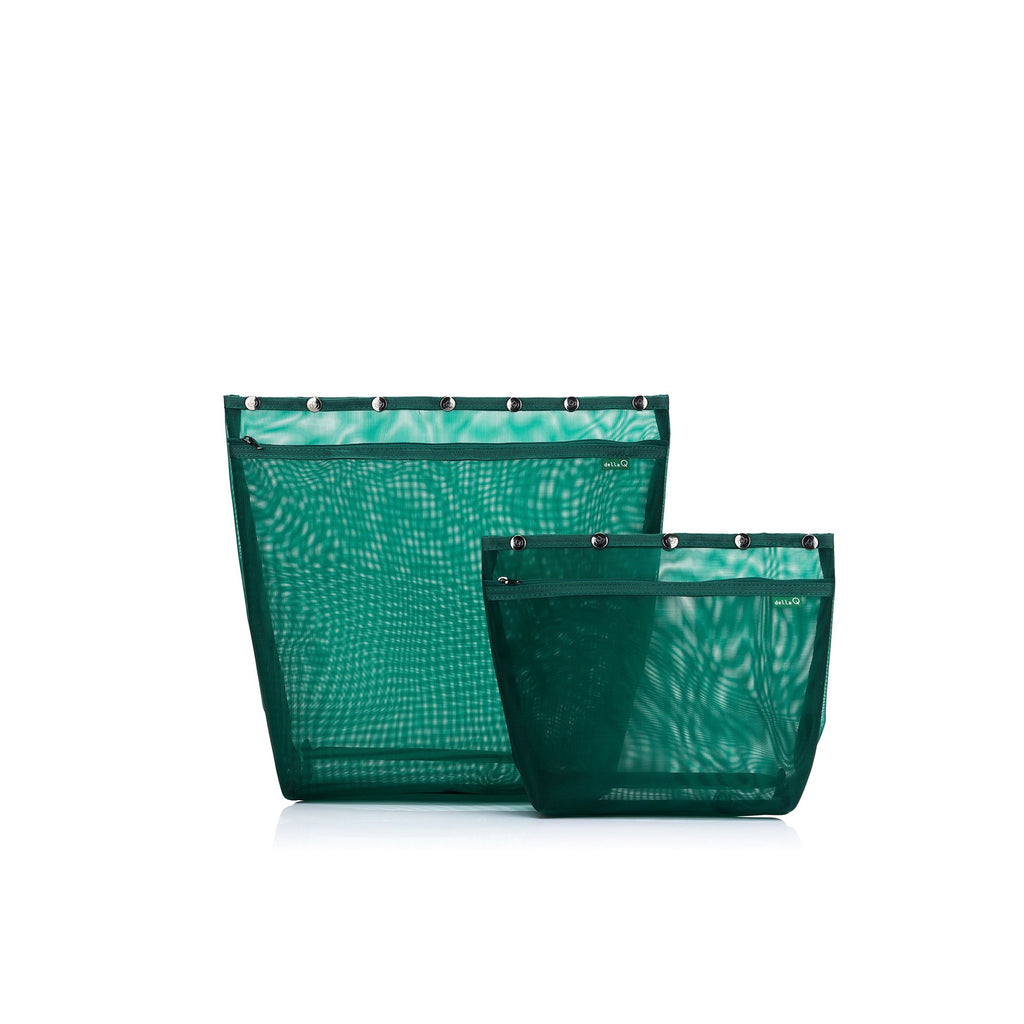 Standing Oh Snaps are the same Oh Snap design you've come to know and love, but better! The mesh material allows you to easily see your project, which is incredibly useful for colorwork.
The snaps on the opening of the bag provide a snag-free environment and act as a yarn bowl of sorts because you can feed the yarn through the snaps and work out of it while on the go. With this brand-new standing design, you can knit or crochet out of it anywhere you go. A zipper pocket on the front allows you to store your extra hooks, needles, notions or you can slip a pattern in there for easy viewing. 
Dimensions:
Large: 9" tall x 11" wide x 3" deep
Extra Large: 13" tall x 14" wide x 4" deep
Please note that this is a pre-order and while we expect it to ship in December, we cannot guarantee delivery in time for the holidays.