Simple Knits Blankets and Throws : Blankets & Throws: 10 Great Designs to Choose From
Ingram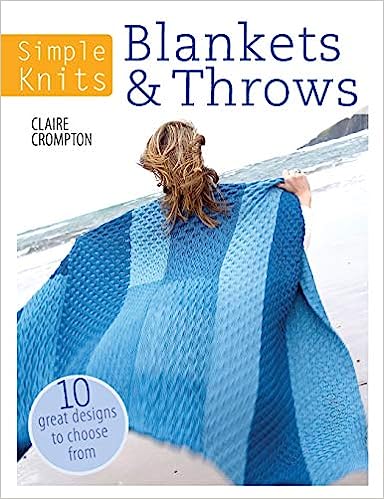 Simple Knits Blankets and Throws is a selection of knitting patterns for blankets and throws from designer and author Claire Crompton.
All the projects contained in this book are either Beginner, Easy or Intermediate skill levels, and the majority are Easy.
Projects include: Sequin Throw, Garter Stitch Throw, Eight-Panel Blanket, Baby Blanket, and more!
36 pages
Note: Books and magazines will ship via Media Mail.