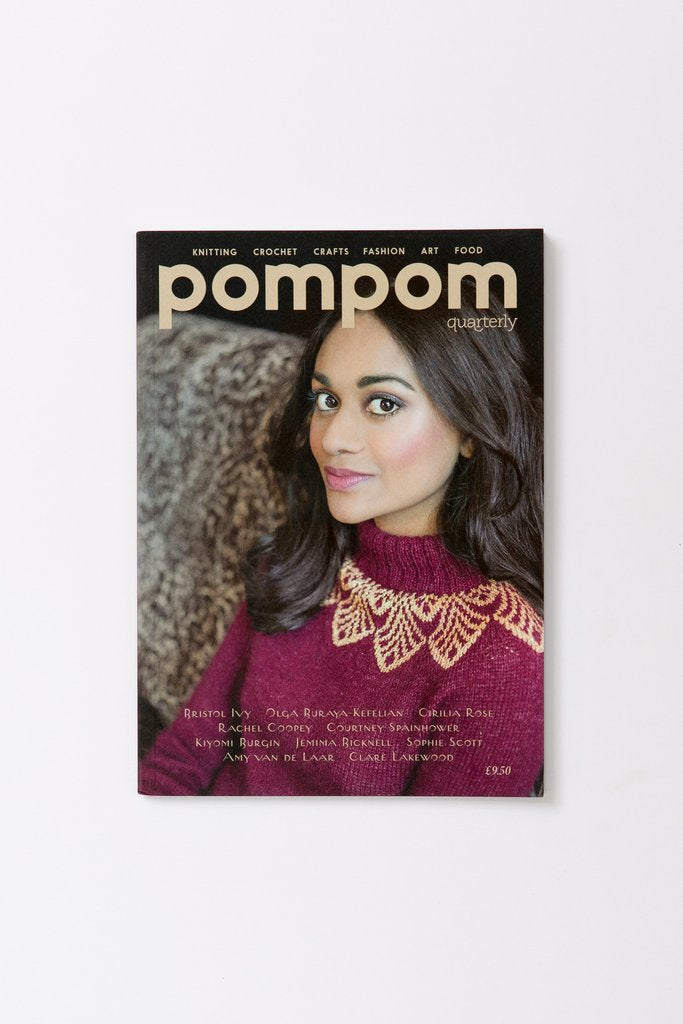 Featuring designs by
BRISTOL IVY // OLGA BURAYA-KEFELIAN // CIRILIA ROSE
RACHEL COOPEY // COURTNEY SPAINHOWER
KIYOMI BURGIN // JEMIMA BICKNELL // SOPHIE SCOTT
AMY VAN DE LAAR // CLARE LAKEWOOD
With writing by Anna Maltz, Lora Angelova, and Francesca Baldry, illustration by Jo Waterhouse, and a gorgeous comic from Katie Green that might just blow you away.
Now including a bonus sweater pattern download by Allison Jane!
printed in the UK on lovely heavy paper
- includes digital download -
recipes, articles, tutorials + more!