Chicken Boots x della Q Double Double Project Bag - Pre-Order
della q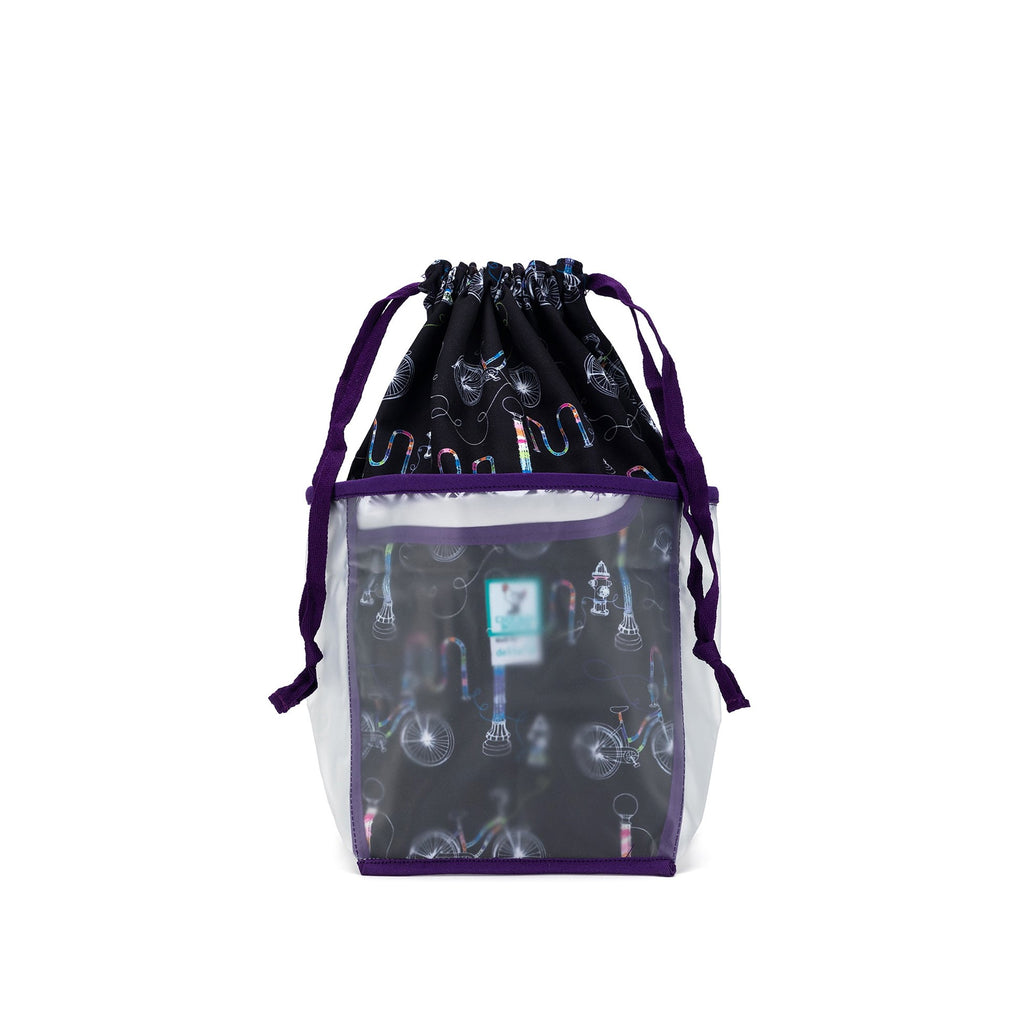 Chicken Boots, a beloved Northern California brand, made thoughtful and innovative project bags for crafters.  In 2021, during the height of the pandemic, Chicken Boots shuttered, leaving a hole in the industry.  With the help of della Q, Chicken Boots is back.
The Double Double project bag features an exterior construction of see-through vinyl, allowing you to see exactly what's inside.  Plus, it features a large pocket for hooks, needles, notions and more.
Please note that this is a pre-order; while we expect it to ship in December, we cannot guarantee delivery in time for the holidays.