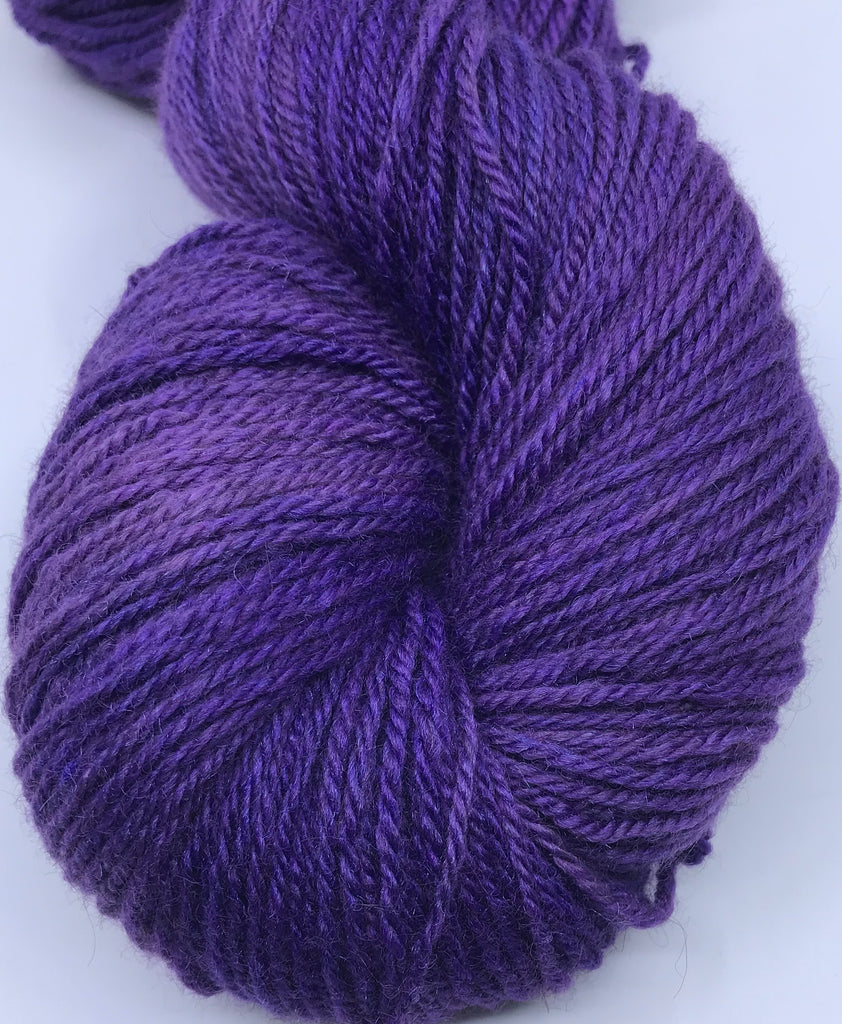 This new yarn is so delicious that we had to name it after the "food of the gods."
Ambrosia is a plump, lofty blend of merino, yak and silk in a DK weight. It is suitable for sweaters and accessories.
It's natural, undyed color is a lovely marled gray. The other colors are hand dyed by us with professional acid dyes.
Fiber Content: 70% Merino, 15% Yak, 15% Silk
Gauge: 5.5-6 stiches per inch on US 3-6 needles
Yardage: 330 yards / 4 oz per skein.